Dear Diary,
The monotony of April continues...let's have some sun, yeah?
Love,
Katie
Yeah, that.
I don't post much about Arsenal on this, mainly because I fear that Bsto will ridicule me for my statements mainly concerning the physical appearance of the squad, but I'd like to put this out there: Wigan 1-4 Arsenal; 1/4 finals coming up against Villareal tomorrow night;"early and unconfirmed reports that Diaby and Eduardo will play"; use caution when following the ArseBlogger on twitter on game days when you don't want to know the outcome; this just in: Giselle is an Arsenal fan?; We'll be OK without Gallas, damnit...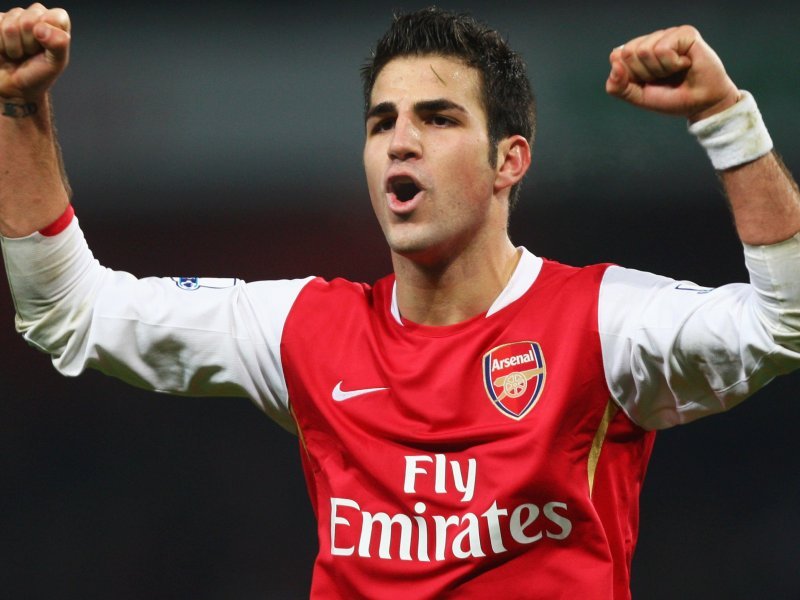 LUMI CESC! LUMIIII!!!!!
Trying to file a tax-extension form is both complicated and annoying. I don't feel the need to explain to them why I need an extension. Just accept that I'm asking for one and move on please IRS men! I promise I don't make enough money for it matter! Maybe I'll just attach a piece of paper to my form that has the address to this bloggy-wog and then they'll be all, "ok, this girl is legit. EXTENSION GRANTED."
I'm becoming addicted to twitter, and not in a good or healthy way. I direct-answered a famous person today, I'm not going to say which famous person in an effort to protect my street cred, and then things just got downright awkward when I laughed out loud at my own wit and stupidity during my art history class. FML.
No falls to report. Woot woot. Maybes I'm turning over a new leaf??
Look! It's the no-fall leaf!
The Smiths raise a good question: "Why do I smile at people I'd much rather kick in the eye?"
Hero of the day: Theodore Roosevelt Lily, for throwing an amazing 6 2/3 innings at the Cubs home opener yesterday. 5-2 is a great start to the season!
I wonder if he thinks about me when he's on the mound?