Sundays are usually the worst days- the impending doom of the upcoming week generally clouds my day with grumpiness, but today wasn't so bad. Waking up with Maggie and Micaela next to you makes any day great (*no homo...ok totally homo).
Oh WAIT here's a rundown of Saturday:
Slept till 12 --> did absolutely nothing (i.e drank diet coke and played jewel quest for like eighteen hours) --> took Annie to work --> Bill's apartment to feed the cat (Miranda) --> got ready to go out --> dinner at Lulu's with Alex (see: hero of the day, Thursday December 18, 2008)--> Maggie's for wine with the girls --> Matt's holiday party ---> Maggie's house for sleeping.
All in all, a totally successful day of being a slug and not accomplishing more than beating a new level in Jewel Quest (I'm now in "Templo del Fuego").
However, Aunt Pat got me a new piece of flair for my room!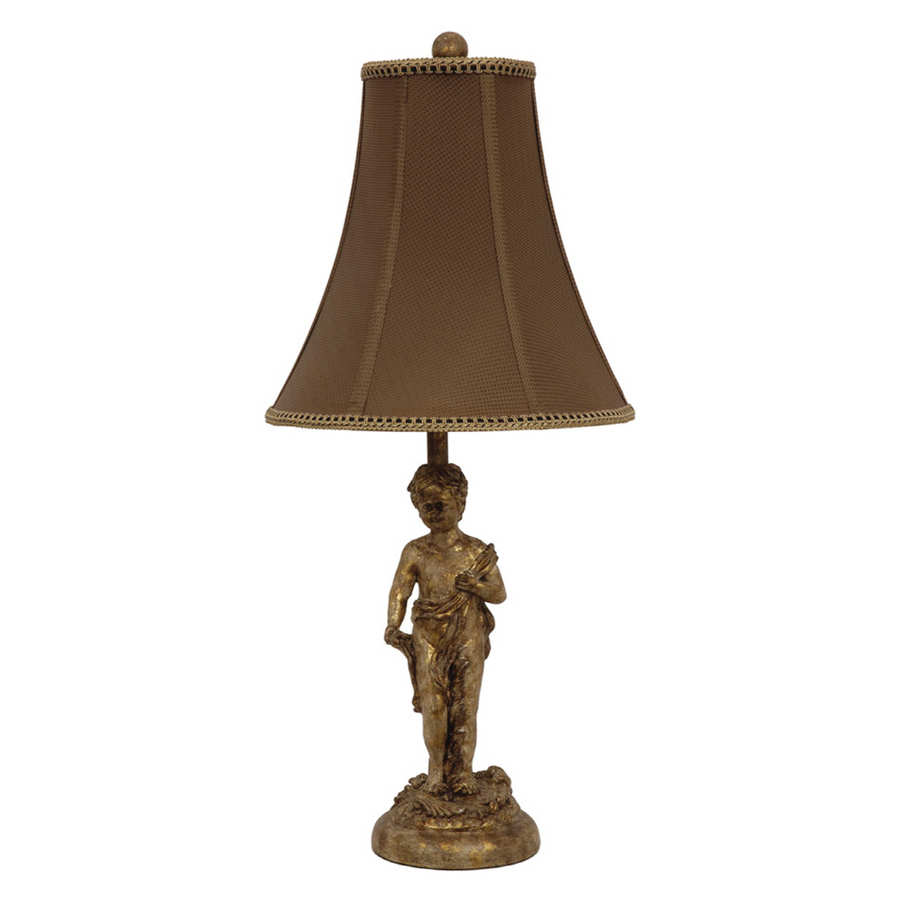 Yep. It's some sort of golden cherub lamp. I. LOVE. IT.
Sunday morning made me happy:
+
= love. (read: I'm a tool, and I embrace that)
Christmas shopping with Maxie --> Picked up Annie ---> Lisa's house for Hannukah dinner
The most epic fail EVER happened today whilst at Old Orchard. It went as follows:
The Place
The culprit (ish)
The accomplice
Max and I walked into Williams Sonoma. It was super crowded, and the floor is really slippery (I'm sure you can see where this is going)- legit an ice rink. People were slipping all over the place. Picture this: I'm wearing jeans, my giant Sorel boots, my brown puffy coat, and holding three bags full of presents. I asked a salesman a question about cutting boards, and begin to follow him through the store. Then, it happens. I feel myself slipping, and I try to grab something to hold onto, but instead I pulled a box of peppermint cream cookies down with me as I totally and completely ate shit in front of the entire store. my bags spilled out, and I just sort of laid there wondering if I had actually fallen or if I was hallucinating. Then I heard, "ARE YOU OK? OH MY GOD!" And several people ran over to help me. Mr. Max Aaron Berman stood about twenty feet in front of me (he was moving more quickly through the store than I was) and was literally just staring at me like, "are you serious right now, Kate? GET UP." People helped me up and I gathered my bags, sort of looked at what we were originally looking for, and then I hightailed it out of there, minus my dignity. EPIC. FAIL.
Anyway, here's my hero of the weekend: For overwhelming courage and humor in the face of adversity, as well as generally being a hot ass/saucy biatch, my hero of the weekend goes, posthumously, to Ms. Estelle Getty.
You were the best part of the show, Sophia.
And for good measure, here's a Livi quote of the day:
" Jordan works for Glaboyavitch?"
Currently listening to: Sigur Ros
Currently reading:
The Clouds
Currently craving: My new tattoo!!! I want it sooooo badly...
Also, Aunt Tina's "sweet ride" has been demoted to Aunt Tina's "worst party ride".
Peace, love, and sweet tats.
-Blowfish